Degaussing Hard Drive in Hong Kong – HKRT's Expert Services
When it comes to degaussing hard drive in Hong Kong, HKRT has established itself as the leading service provider in the industry. Our commitment to secure data destruction, combined with a team of certified professionals, ensures that your sensitive information is rendered unrecoverable.
At HKRT, we understand the importance of data security for businesses and individuals alike. That's why our degaussing services in Hong Kong are designed to meet the highest industry standards, providing you with the peace of mind you need. Our state-of-the-art equipment ensures that your hard drives are completely wiped clean, preventing unauthorized access and potential data breaches.
Why Choose HKRT for Degaussing Hard Drive in Hong Kong?
As a trusted provider of degaussing hard drive services in Hong Kong, we pride ourselves on offering the following benefits:
Experienced and certified team of data destruction experts
Up- to- date degaussing equipment for complete data erasure
Compliance with international data destruction standards
Flexible service options tailored to your needs
Competitive pricing and transparent quotes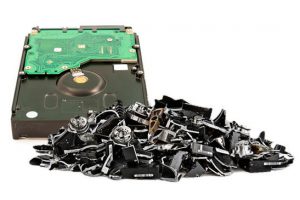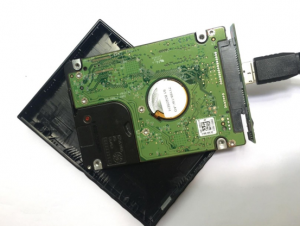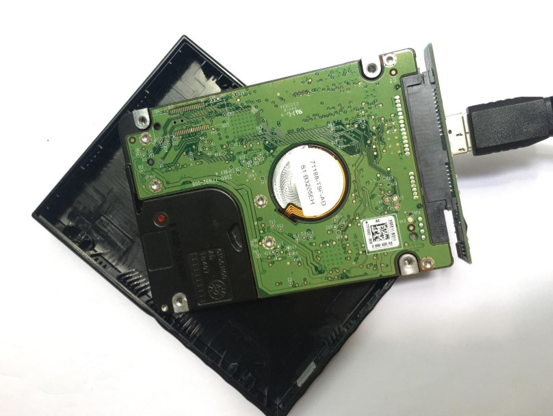 Don't leave your data security to chance. Choose HKRT for degaussing hard drive in Hong Kong and ensure your sensitive information is safely destroyed.
Contact us today for a quote or to learn more about our services.