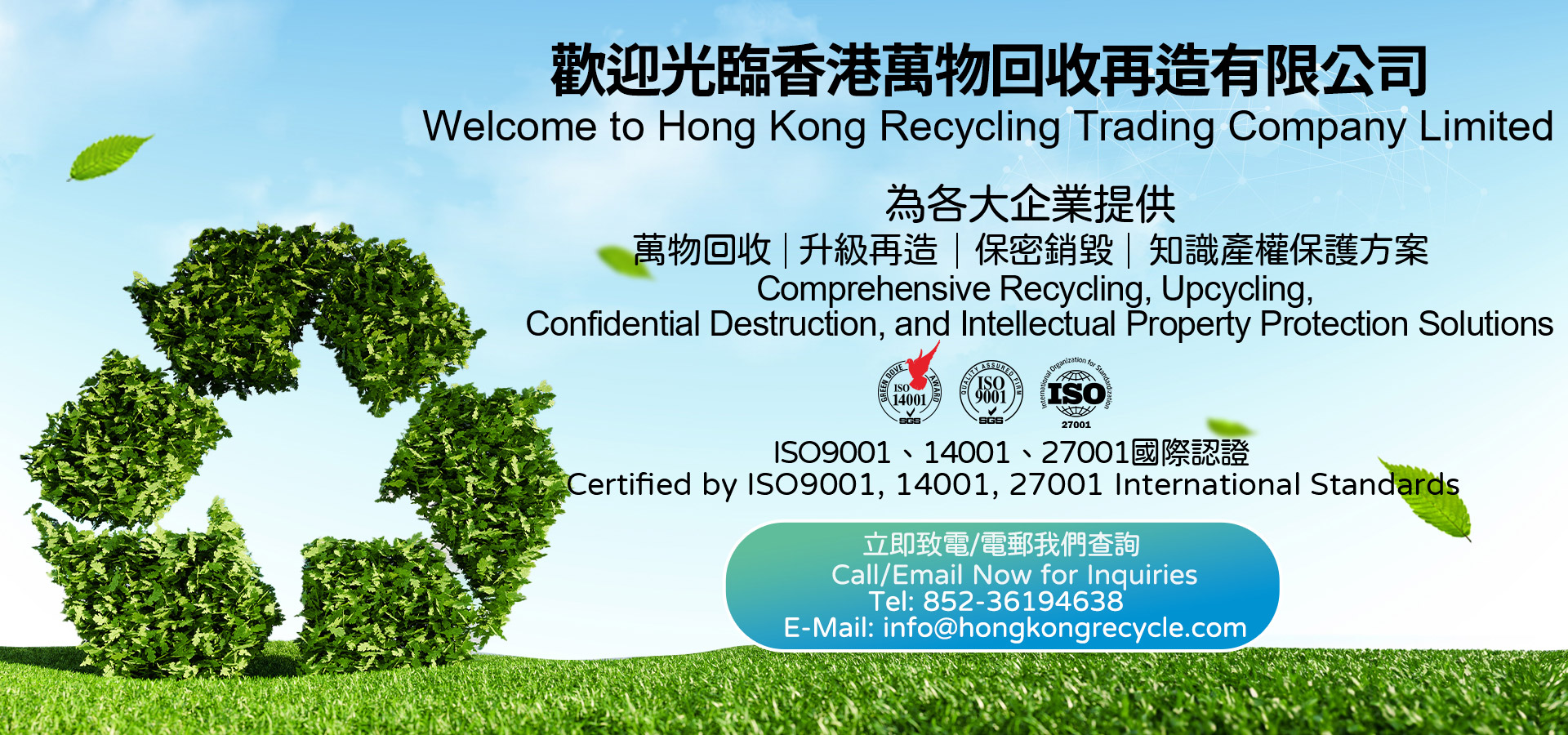 HKTR specializes in providing one-stop recycling, return processing, destruction and reverse logistics solutions for government agencies and enterprises.
We have many years of environment-friendly processing experience, have spacious environment-friendly processing sites, as well as have advanced management and complete mechanical equipment, such as uniaxial and biaxial shredding machine, hydraulic press-packing, full-automatic crushing machine, grinding machine and hydraulic cutting machine.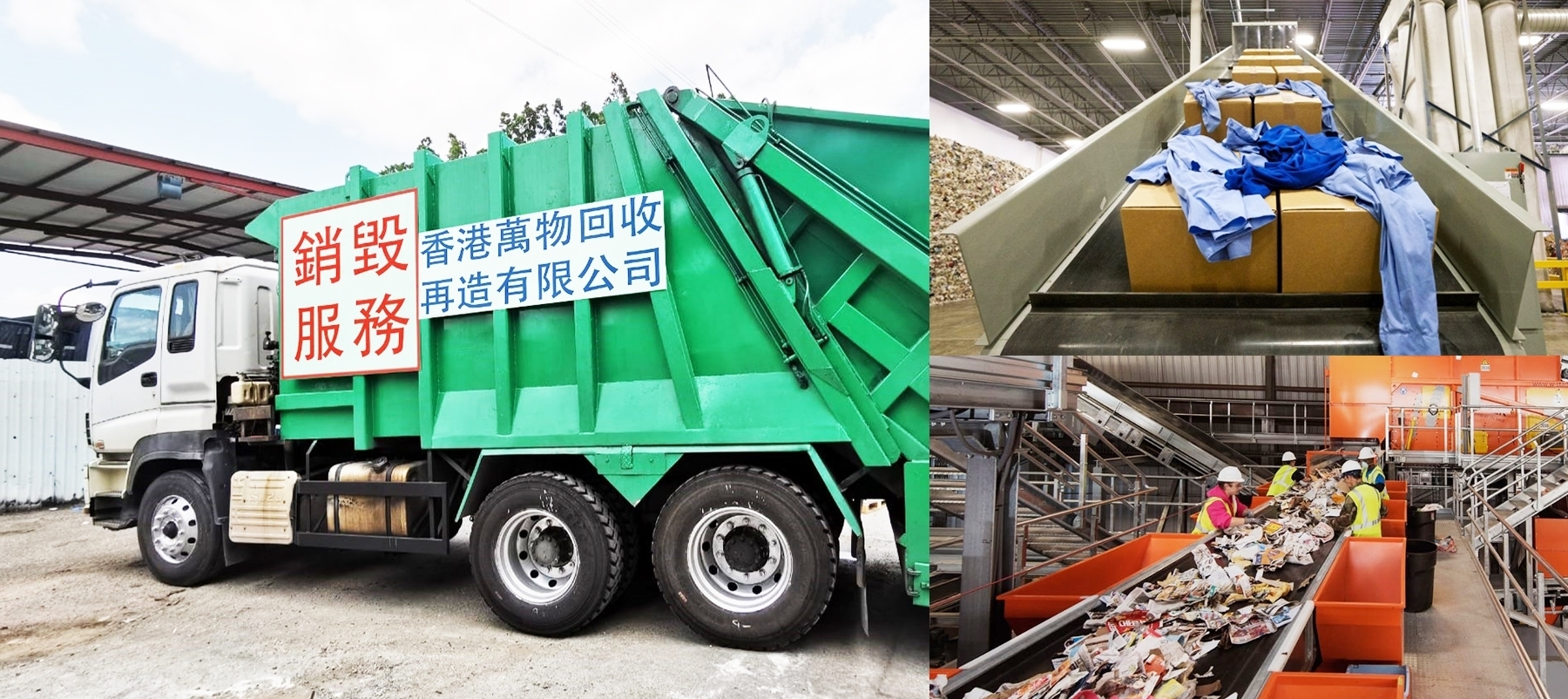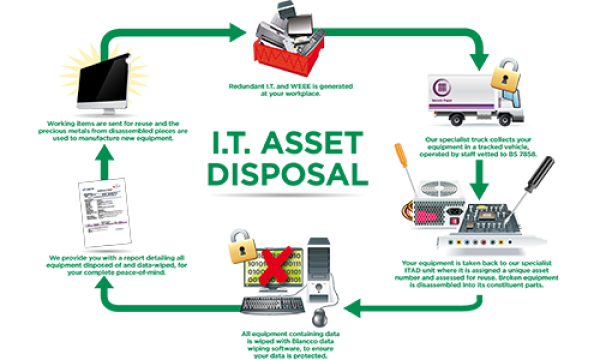 Choose HKRT for secure and eco-friendly IT Asset Disposal Services Hong Kong. Our certified team ensures data security and responsible recycling. Get in touch now!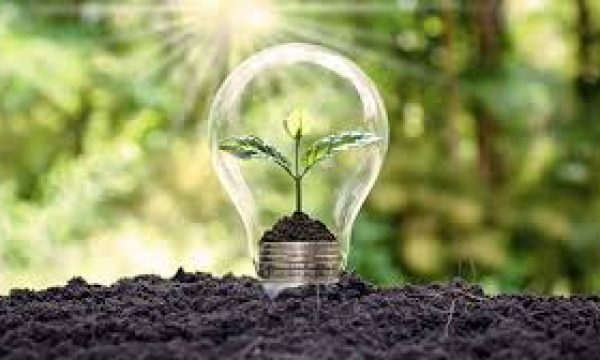 Sustainable Waste Management Hong Kong: What is Sustainable Waste Management? Sustainable waste management is the process of reducing, reusing, and recycling waste in a way that minimizes its impact on the environment and promotes long-term sustainability. This involves using waste as a resource, rather than simply disposing of it, and implementing strategies to reduce waste at […]

Phone:852-36194638
Fax:852-36194636
Or you can fill in the form for service details:
Learn about the required service content and requirements
Develop preliminary plan
Confirm plan by both parties
Process according to the agreed time